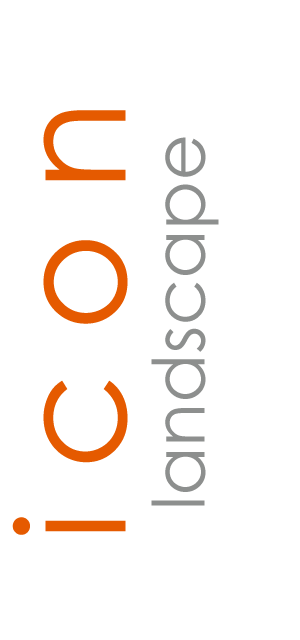 Please either fill out the form or telephone the office on 0121 684 1996 (during office hours ) and we will get in touch as soon as we can .
Please note that the office phone may be on answer phone while we are out on site,but please do leave a message and we will contact you at your convenience.

Please remember to check your email details are correct!